CALL FOR NOMINATIONS | 2021-2022
CSC Calgary Chapter Executive
April 01, 2021 | By Chapter Webmaster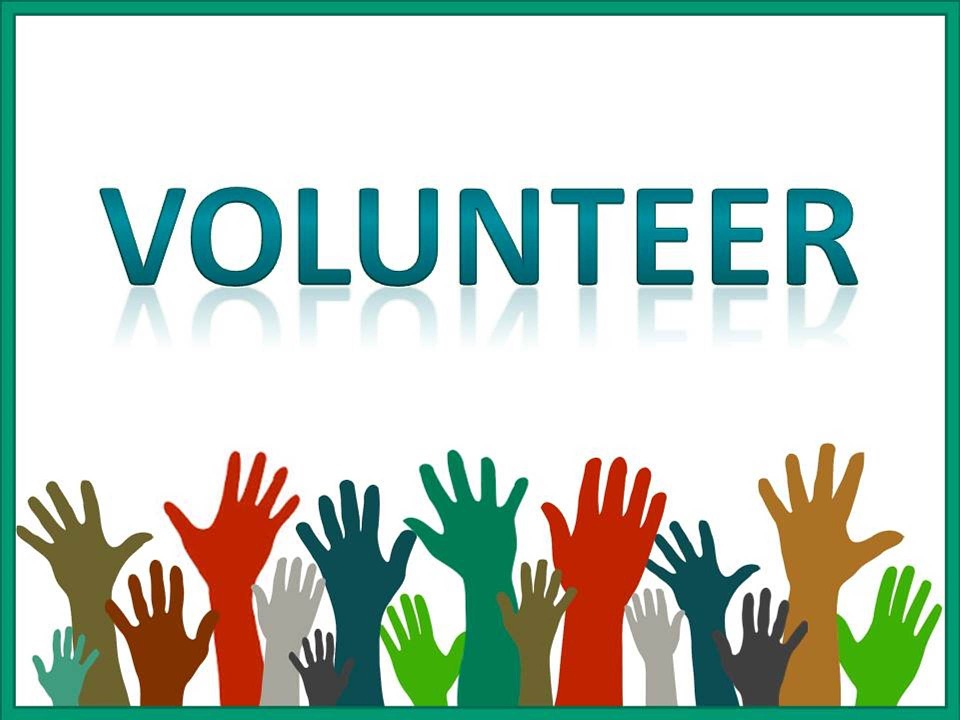 Dear CSC Calgary Chapter Member:
The CSC Calgary Chapter Nominating Committee presents below, the Slate of Officers up for election to the 2021/2022, Calgary Chapter Executive in accordance with the By-Laws of Construction Specifications Canada.
We invite you to make nominations on the form enclosed herewith. Be sure to have your nominee's signed consent and the proper number of nominators for each office.